Our planet is home to many magnificent and marvelous scenes, but we want to know which places you love the most.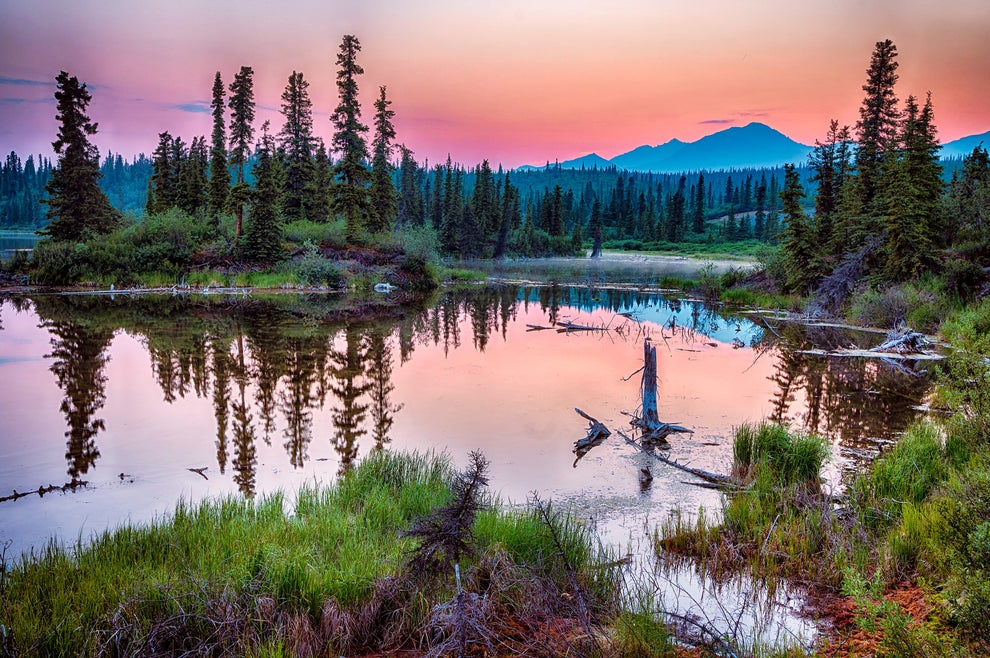 Troutnut / Getty Images
It could be something we all know and love, like the Grand Canyon.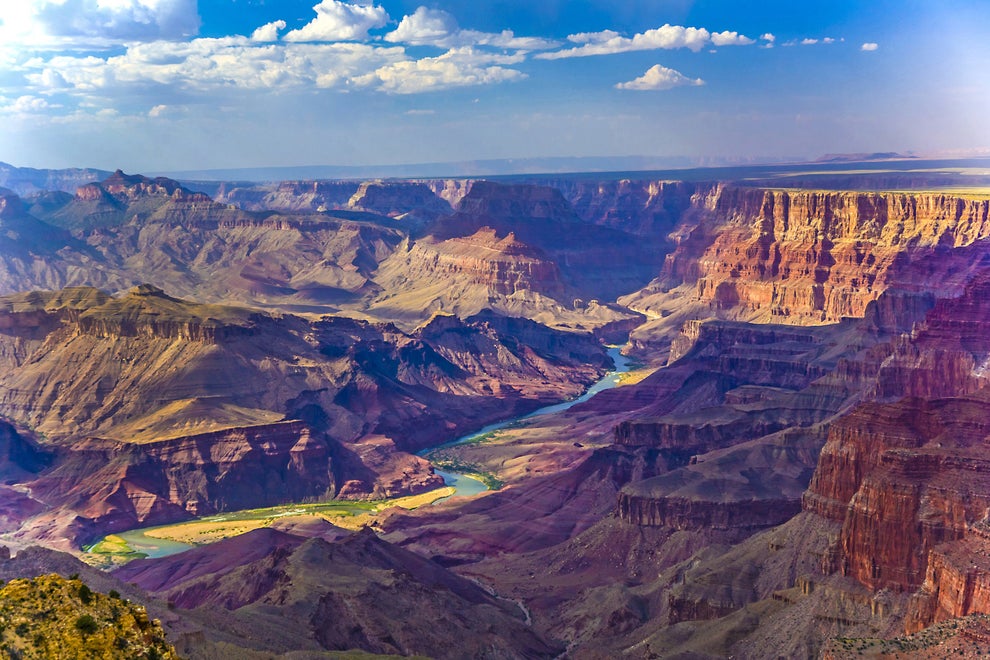 Meinzahn / Getty Images
Or you were touched by the the sacred archaeological beauty of Machu Picchu.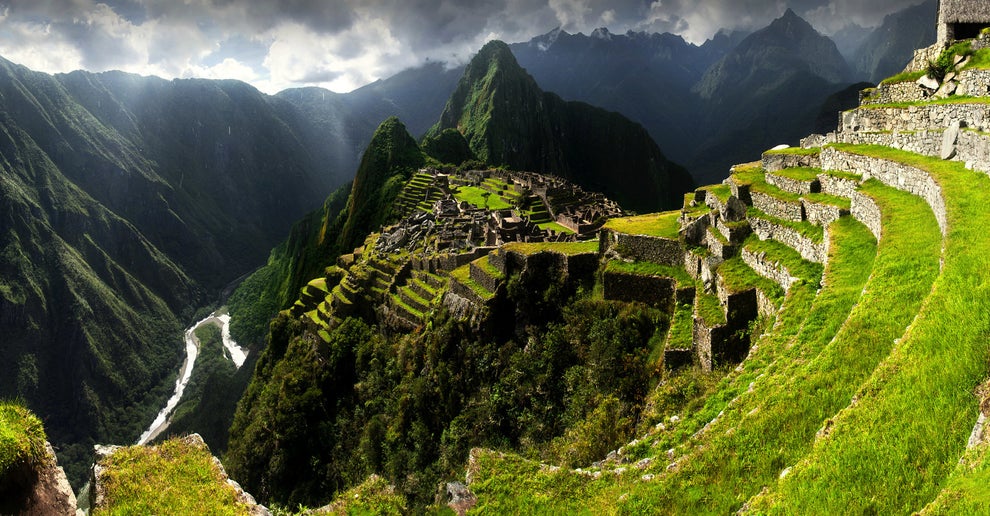 Skouatroulio / Getty Images
Or maybe it's the pyramids in Giza — the sole remainder of the Seven Wonders of the World.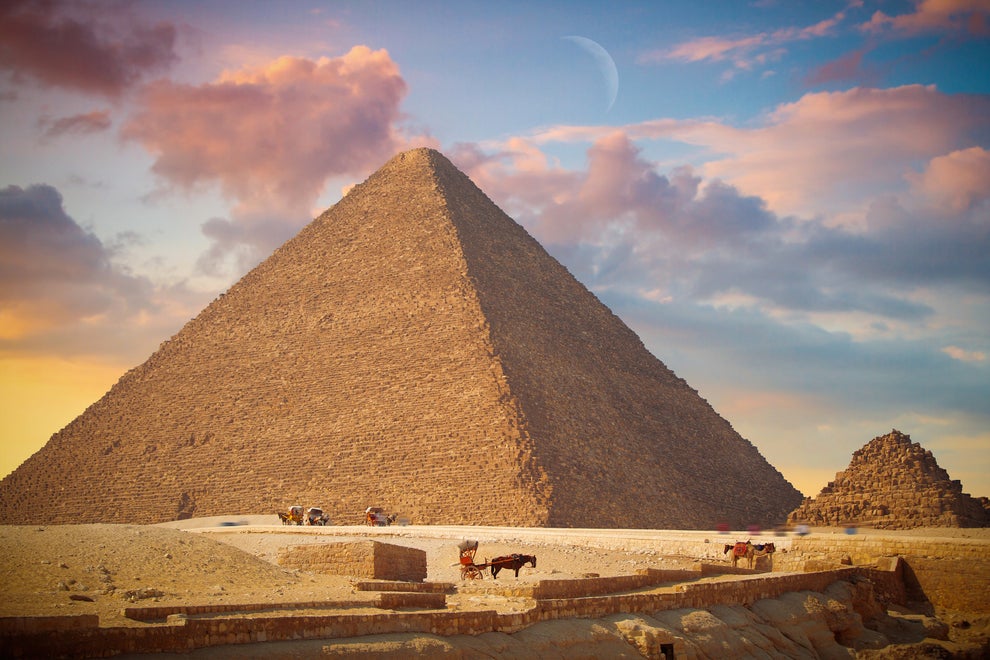 Lindrik / Getty Images
Or perhaps it's a secret place somewhere near where you live!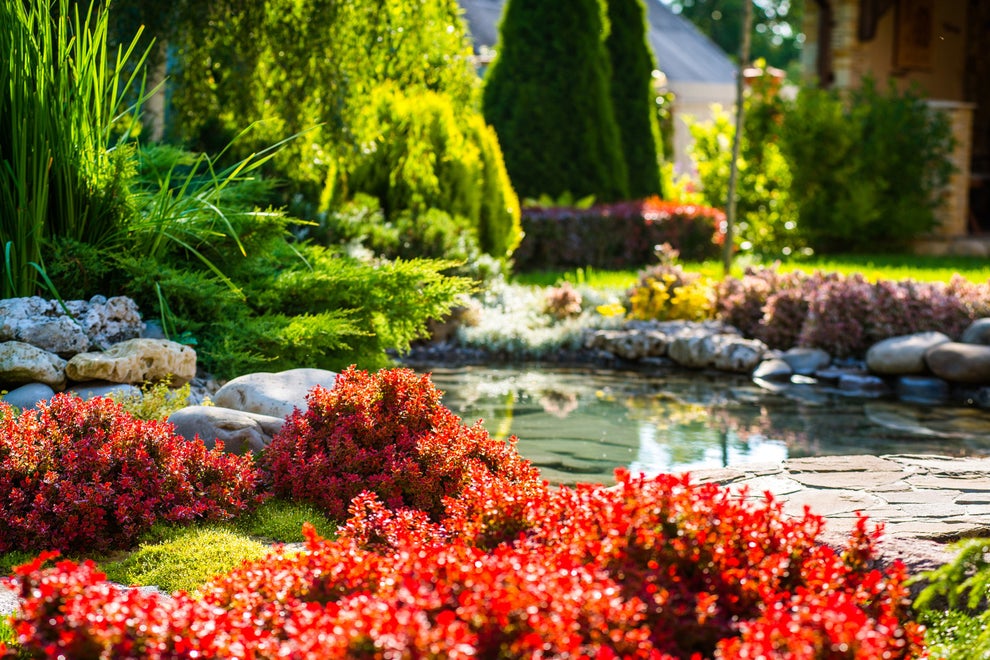 Yurawhite / Getty Images
Wherever it is, we want to know about it and why it's so beautiful to you.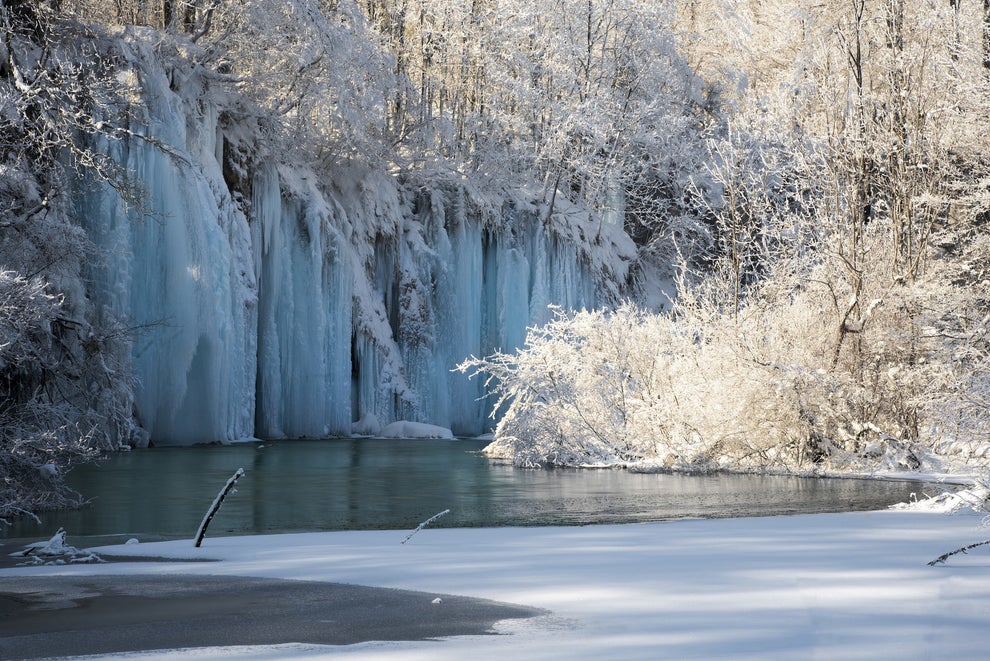 Nikpal / Getty Images
Comments
comments